1 tag
2 tags
"A reader lives a thousand lives before he dies… the man who never reads lives..."
2 tags
1 tag
Atlas of the Dachshund Brain
Lenny and Mac <3 Source: google.com via K. on Pinterest
3 tags
1 tag
Watch
It's closing time!!!!!!!! Happy Friday!
3 tags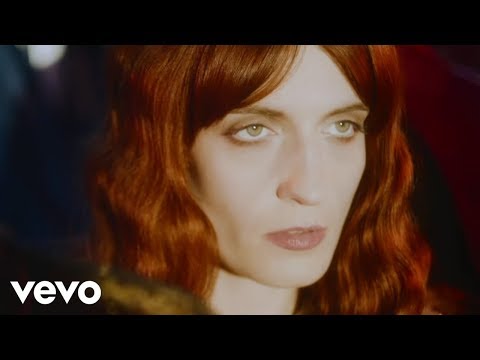 3 tags
How To Channel Your Inner Luna Lovegood in Six... →
For Emily
1 tag
"X-Men: The Last Stand" Scribe Hired to Write... →
NOOOOOOOOOOOOOOOOOOOOOOOOOOOO
1 tag
1 tag
1 tag
I got my wand! 14 1/2 inches, hazel, phoenix feather, hard I'm pretty awesome
1 tag
In pottermore finally!
Add me: WillowWombat149
1 tag
1 tag
User: Tell me a joke.
Cleverbot: You are hypnotized.
User: A joke.
Cleverbot: That was a joke.
User: That's not even funny.
Cleverbot: You don't understand the reference.
User: Explain it to me.
Cleverbot: That may take a long time.
1 tag
Cleverbot: So we're friends?
User: No.
Cleverbot: Yes.
User: Do you remember my name?
Cleverbot: No.
User: Then how can we be friends?
Cleverbot: With the power of imagination.
1 tag
Watch
I can't wait to see this! I love George.
"To be normal is the ideal aim of the unsuccessful."
1 tag
"When I was a little girl in Poland, we all had ponies. My sister had pony, my..."
– MANYA DIED!
1 tag
1 tag
"Yeah, I can't eat dessert either. The sugar makes my ankles swell up, and..."
1 tag
3 tags
1 tag
4 tags
2 tags